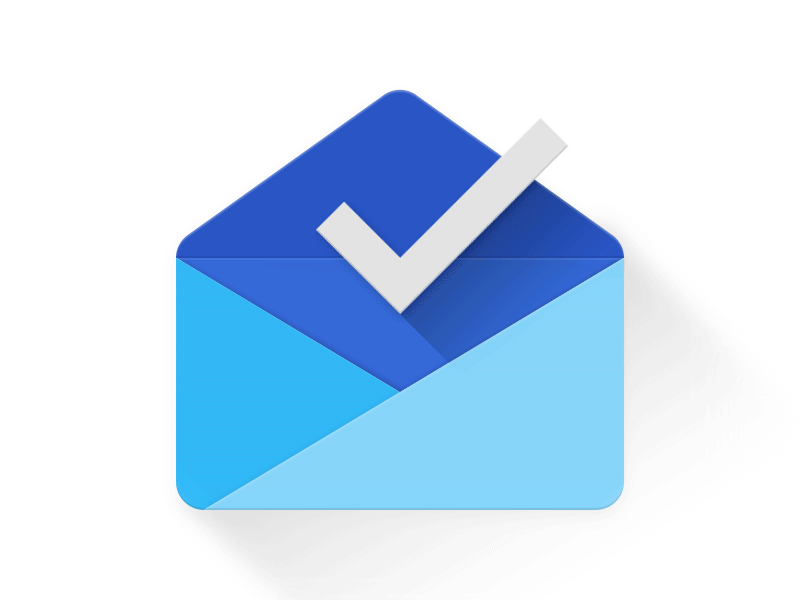 A VPiX confirmation email has been sent to .
Click on the confirmation link in the email to activate your account.
If you don't see confirmation email in your inbox, please check your junk/spam mail.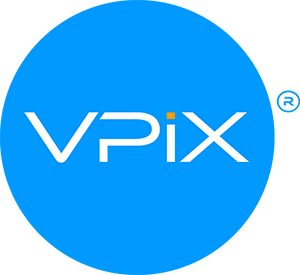 Try VPiX for $10. Only for Insta360 Customers.
Thanks to Insta360 and VPiX, now you can make your own virtual tours in an instant. Try VPiX for just $10 dollars. You can create 2 virtual tour projects and view them instantly on your Mac, PC, tablet, smart phone or Google Cardboard, DayDream VR, Oculus Rift, Oculus Go! or the HTC Vive.

Get started for $10
( we'll bill you later )
Only for Insta360 Camera users