The Virtual Tour Company
VPiX provides on-site 360° photographic and video services to businesses from coast-to-coast and around the world in 17 countries. If your business is looking to significantly turbo-charge your company sales, or save a pile of cash with a 360° Digital Asset Management system... then VPiX can help.
The 360° Self Check-in Hotel Kiosk
A New Spin on Hotel Check-In Kiosks
In February, 2016 — HP came to VPiX and asked us to do something amazing. To develop the UI and UX for a new breed of self check-in Hotel Kiosks.

If you're a hotel or resort, you're going to love this new kiosk. It lets you showcase 360° views of your rooms, upgrades and more to your guests.

It lets your guests see the local restaurants and attractions. They can step inside the restaurant and book the table they want at the exact time they want. They can step inside local attractions and book their events. Best of all? They can book them to their hotel room.

Learn more and get a free demo of the HP Hotel Sprout Kiosk powered by VPiX.
Anyone Can Make Virtual Tours Now

Shoot 360°
Capture 4 images with your Nikon or Canon DSLR camera and R10 rotator or 360° videos (soon) with the VPiX video camera.


Stitch Panos
Stitch your panoramas or HD videos @ 6,000 x 3,000 (or send them to us and we'll cheerfully do it for you).


Upload to VPiX
Log into your VPiX 360 Cloud and create your project. Upload your content, add hot spots, YouTube Videos, slide shows, coupons or documents.


Publish & Share
Click the orange "Publish Tour," button and share the VPiX tour link with the world. Add to Facebook posts, your website or blog.
Meet The VPiX Team
We're a team of seasoned marketing, design, cloud engineers and ad agency people that love to make things work for SMBs and Fortune 500 companies.
Learn more about VPiX and get a free brain storm tomorrow.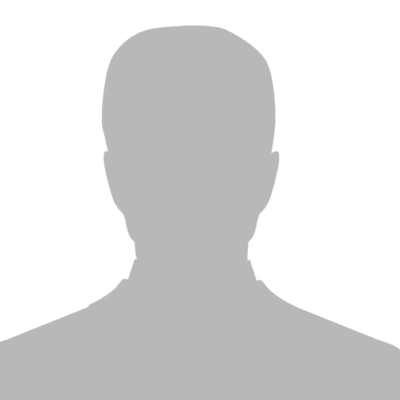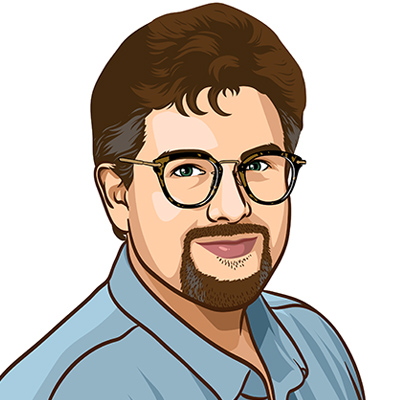 Bart Wilson
CEO, CiO, UI & UX Developer
John Chan
Shareholder | Biz Dev
Gavin Penfold
VPiX New Zealand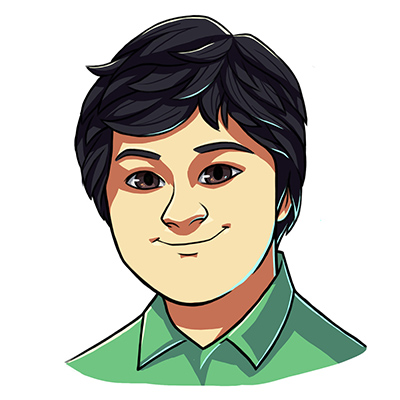 Anthony Benez
Sr. Web Designer / Developer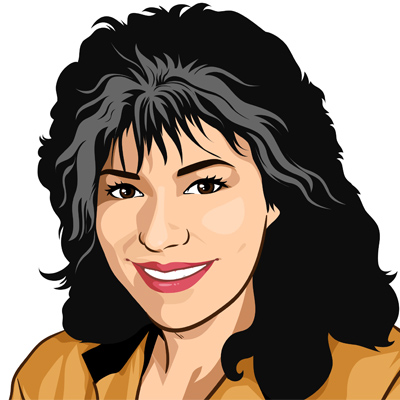 Tanya Wilson
Operations & Accounts Manager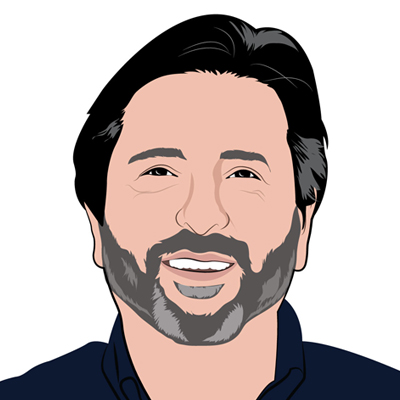 Jon Eady
VPiX Trainer / Photographer
Rachelle Luna
Accounts Receivable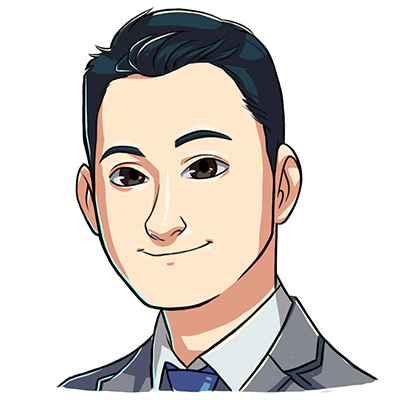 Arwin Ortz
WordPress Superman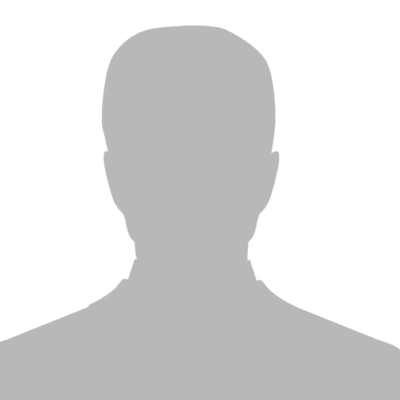 Mike Lee
SEO / Social Media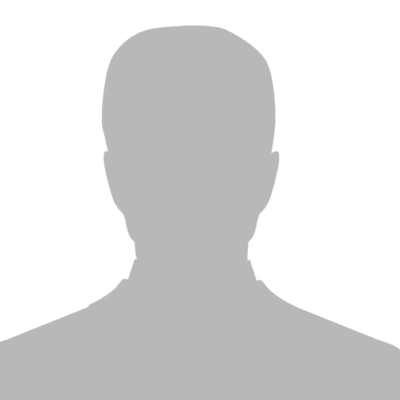 James Corstophine
VPiX Atlanta