Virtual Tours for REALTORS are skyrocketing. If you have a 360 camera, like the GoPro Fusion, the Ricoh Theta/Z1 or Insta360 -- you can start making virtual tours for your inventory in less than 15 minutes.
SEE A VPIX DEMO LIVE -- SCHEDULE A 15M DEMO.
WE ARE WORKING EVENINGS AND SATURDAYS TO KEEP UP WITH THE DEMAND.
NEED A 360 PHOTOGRAPHER? WE HAVE 970+ PHOTOGRAPHERS IN THE US. PLUS WE RENT 360 CAMERAS AND SEND THEM TO YOU.
GET A QUOTE
WATCH VIDEO
DENVER VR BOOTCAMP CALENDAR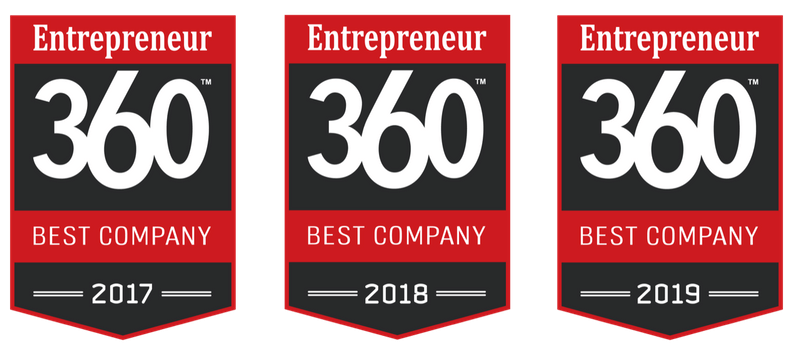 Winner of Entrepreneur Magazine's BEST Company in Americaa