The Virtual Tour Company
VPiX provides on-site 360° photographic and video services to businesses from coast-to-coast and around the world in 17 countries. If your business is looking to significantly turbo-charge your company sales, or save a pile of cash with a 360° Digital Asset Management system... then VPiX can help.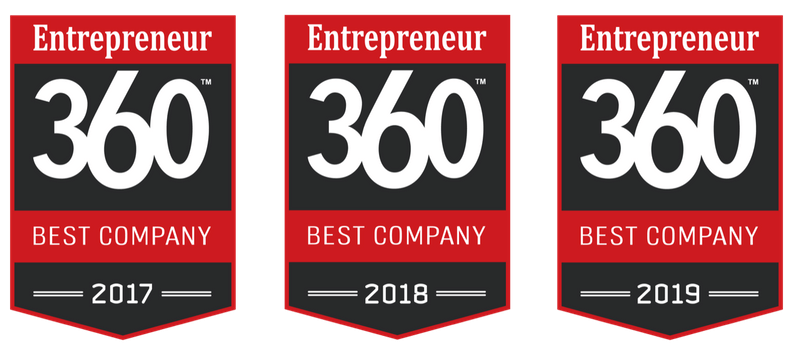 Anyone Can Make Virtual Tours Now

Shoot 360°
Capture 4 images with your Nikon or Canon DSLR camera and R10 rotator or 360° videos (soon) with the VPiX video camera.


Stitch Panos
Stitch your panoramas or HD videos @ 6,000 x 3,000 (or send them to us and we'll cheerfully do it for you).


Upload to VPiX
Log into your VPiX 360 Cloud and create your project. Upload your content, add hot spots, YouTube Videos, slide shows, coupons or documents.


Publish & Share
Click the orange "Publish Tour," button and share the VPiX tour link with the world. Add to Facebook posts, your website or blog.
Meet The VPiX Team
We're a diverse and agile team comprised of seasoned 360 AR, VR and MR developers that started the virtual reality revolution way back in 2000. With 18 years of "been there," and "done that" successful track records of accomplishment -- it's no surprise to learn we've grown now to six offices around the world.

If you'd like to discuss any kind of VR project, touch screen kiosk, a 360 or VR app, our team is ready to help your team.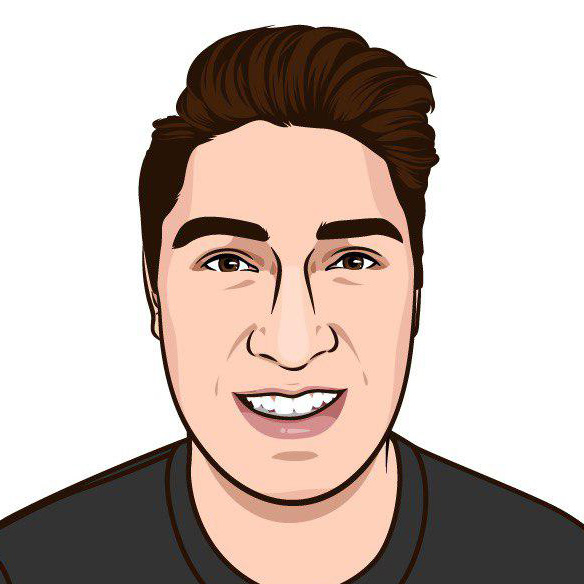 Adam
Aerial / Drone 360° Instructor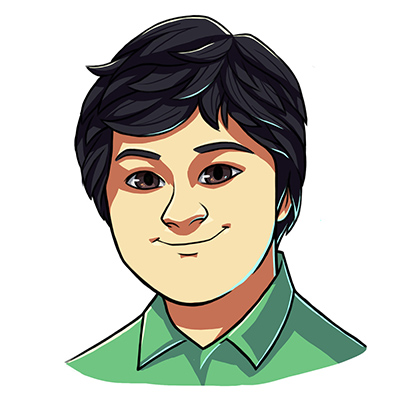 Anthony
Sr. Web Designer / Developer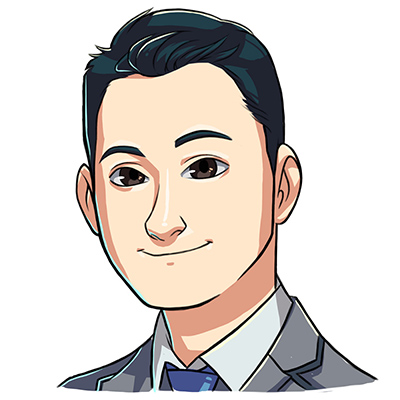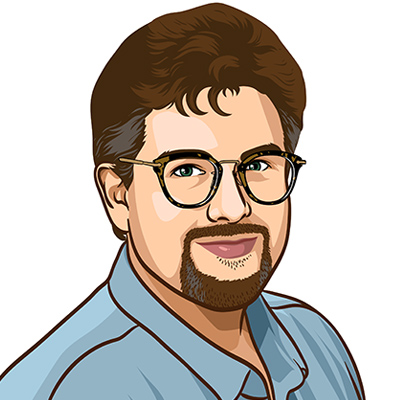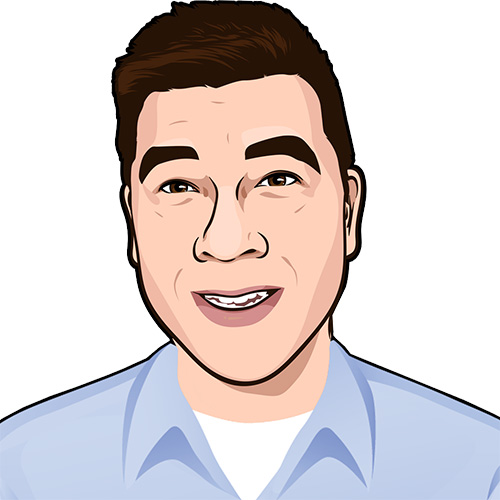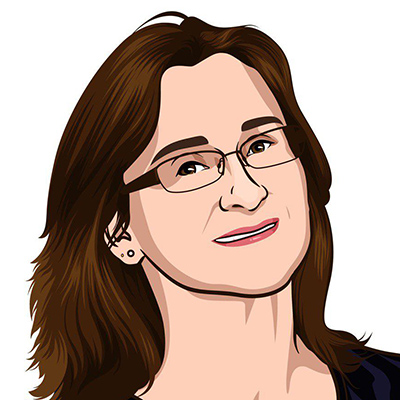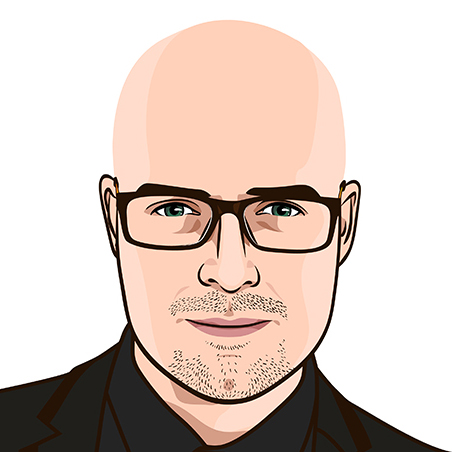 Jacques
Pretoria, S. Africa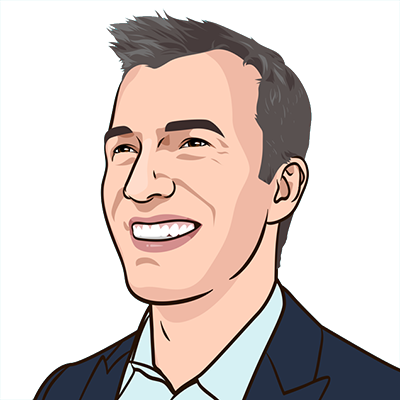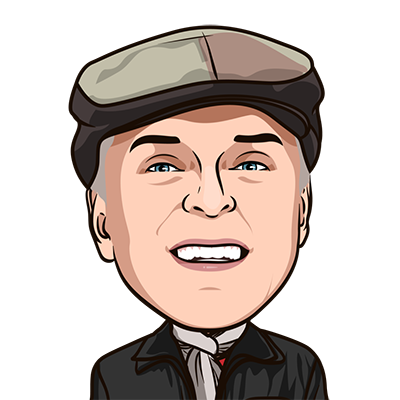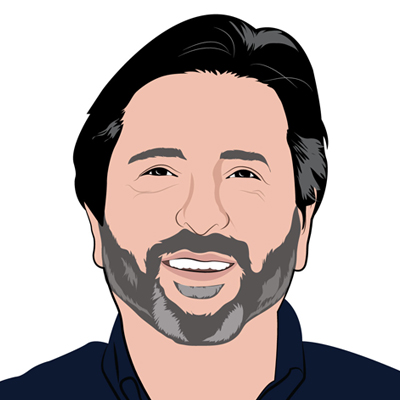 Jon
VPiX Trainer / Photographer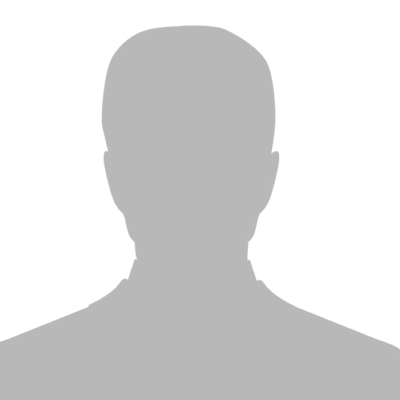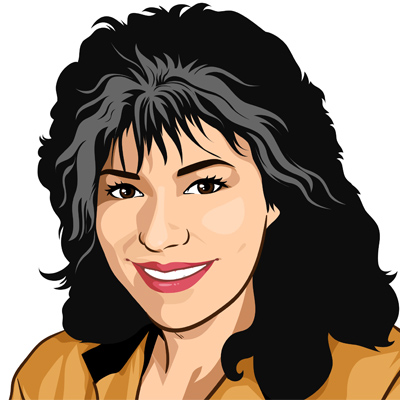 Tanya
Operations & Accounts Manager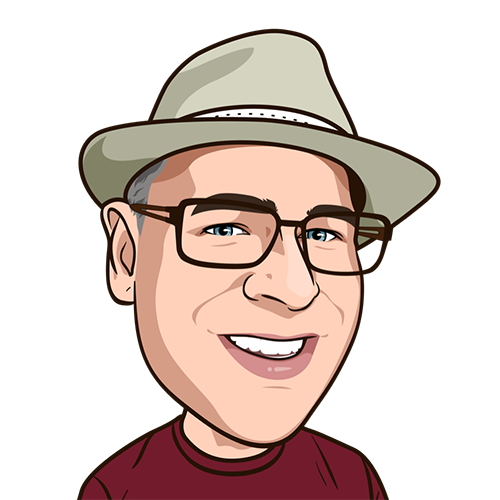 John Buschner
Metro NY Sales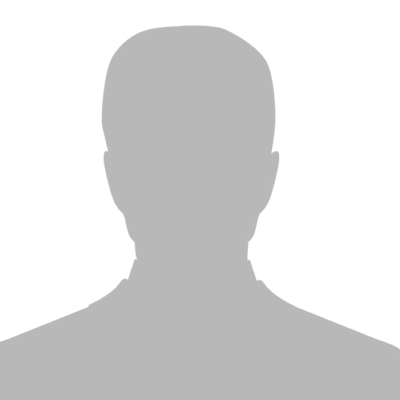 John McKenzie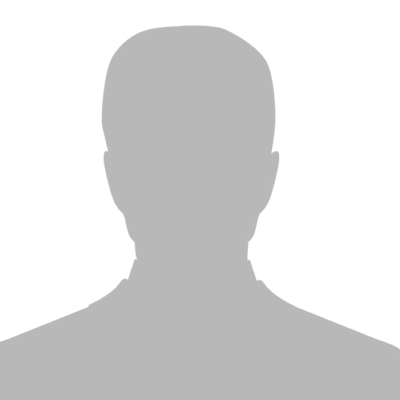 Robin Sullivan