WORKSHOPS & PAYMENT
All workshops fees can be paid on-line or via company/agency check. Payment of the workshop is required in advance to book and hold the slot(s) for your training. Companies bringing more than 1 student should call admissions for group discounts.

For government, military and law enforcement agencies; Training can be booked via purchase order. Please call 866-902-3600 for more details.
What You Need for the One-day and Two-Day (On-line) Workshops
A Mac or PC with a good connection to the internet for computer audio and screen sharing.
Your DSLR, Sigma 8mm fisheye, 360 precisiopn rotator or your 3D camera and an SD card.
A notepad and pen or pencil.
What You Need for the Denver 3-Day Bootcamps:
A reliable Mac or PC laptop

Your DSLR 360 Nikon, Canon or 3D Camera.
Bring comforable clothes. Jeans, sneakers, long sleeve shirt and a light jacket. It gets a little cold at night here.
Sales / Terms & Cancellation Policy
One day workshops are not cancellable if made within 24 hours before the class begins. Credit can be made if you must change your date and change is made within 3 business days of scheduled training date.

Denver Bootcamp refunds must be made at least 7 days before class begins. Rescheduling of any Denver Bootcamp (with full credit) for another date if student reschedules the class within 7 business days.

Students must be fluent in English and be familiar with photography and VR terminology. Prerequisite Skills Required:  Intermediate to advanced skills using a Mac or PC including understanding of Adobe Photoshop.
Enrollment Criteria
Fluent in English
Minimum of 18 years of age
Moderate to advanced skills using a Mac or PC
Familiar with digital cameras, video cameras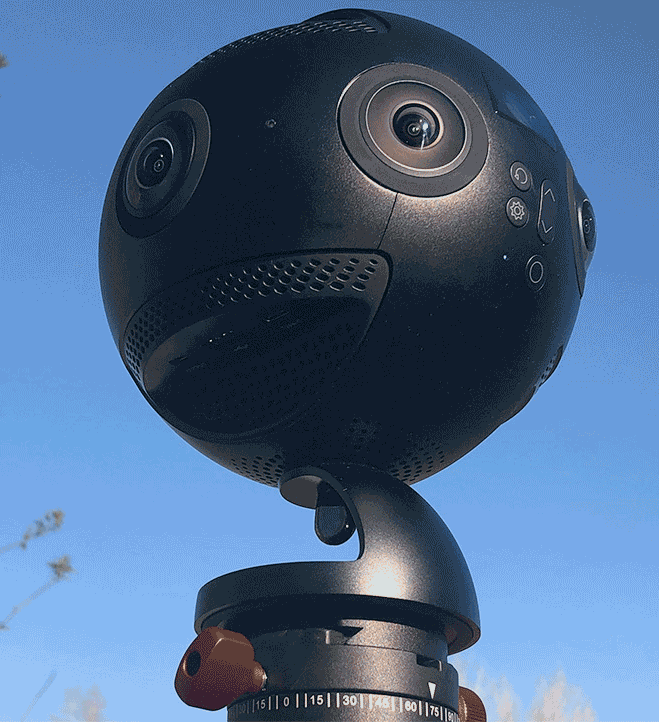 LEARN HOW TO MAKE VIRTUAL TOURS. ZOOM-TRAINING WORKSHOPS ARE 2 TIMES A WEEK NOW.
the denver vr bootcamps
Learn virtual tours remotely
Hands-On with Insta360 One R or PRO
2D and 3D Floor Plans
Virtual Tours for Real Estate
How to use 360 with custom apps
Starting a 360 media agency? We can help.
Elevated mast 360 tours instead of drones.
Custom training available. Contact us for more details.
vpix360.com
2-Day Workshops
2-Day 360 Bootcamp
CLICK TO RSVP
Our 2-day workshop is created around your schedule and can be custom tailored to fit the kind of 3D and VR work you want to produce.
3-Day Workshop
Per student

Normally $3,600.
Now: $1,800
NEW: Due to the extreme popularity of our 3-Day Denver VR Bootcamps, we've condensed our training course down to a (2-day) workshop.

We now train you from home or your office over a ZOOM Web conference. In 2-fun filled days, you'll learn how to:

• Use your DSLR Canon, Nikon or Sony camera with a Sigma 8mm fish eye (or another prime lens) and capture raw, 5-frame bracketed images.

• Master the 360 HDR Workflows. Following the same High Dynamic Range (HDR) process used by professional photographers and photo-journalists to cdreate crystal-clear and jaw-dropping virtual tours.

TERMS: Once you order the workshop, a VPiX training manager will call you to book the 3-days for your training. This is taught remotely over Zoom web conferencing. There will be student panorama files and exercise files to download and work from.

Bring your project to class. We encourage you to bring a real-world project you want to produce in the class. On Day 2, we will teach you how to price your VR services and how to grow a successful virtual tour services business.