YOUR PROJECT. OUR VR TRAINERS.
The best way to learn VR quickly is to take an idea or a VR market segment that you're already passionate about and then we help you build it.

Our 3-day Denver VR workshop is an accelerated and comprehensive class on how to use the DSLR 360 camera and the Insta360 Professional cameras.

Our 5-day workshop gets you one-on-one time with a VPiX UX / UI instructor and helps bring your VR project to life.  If your project needs a little more time to complete, please ask about our VPiX On-Site temporary staffing program.
Case Study:  LIVE Nation
LIVE Nation is an American entertainment company formed from the merger of Ticketmaster and Live Nation in 2010.  They own or lease booking rights for many concerts and venues inlucing House of Blues (HOB).  Live Nation needed VPiX RockStar 3D photographers to capture, produce and deliver immersive experiences of their HOB venues.
What They Did
LIVE Nation hired a VPiX-trained rockstar photography team in Los Angeles to travel to all of their national House of Blues (HOB) accounts. Using Nikon and Canon high resolution DSLR cameras the team captured RAW images and produced the interactive experiences allowing thousands of HOB fans to step into any HOB venue and look around.  Take a look at the work produced below, courtesy of VPiX rockstar, Virtual Marketing 360.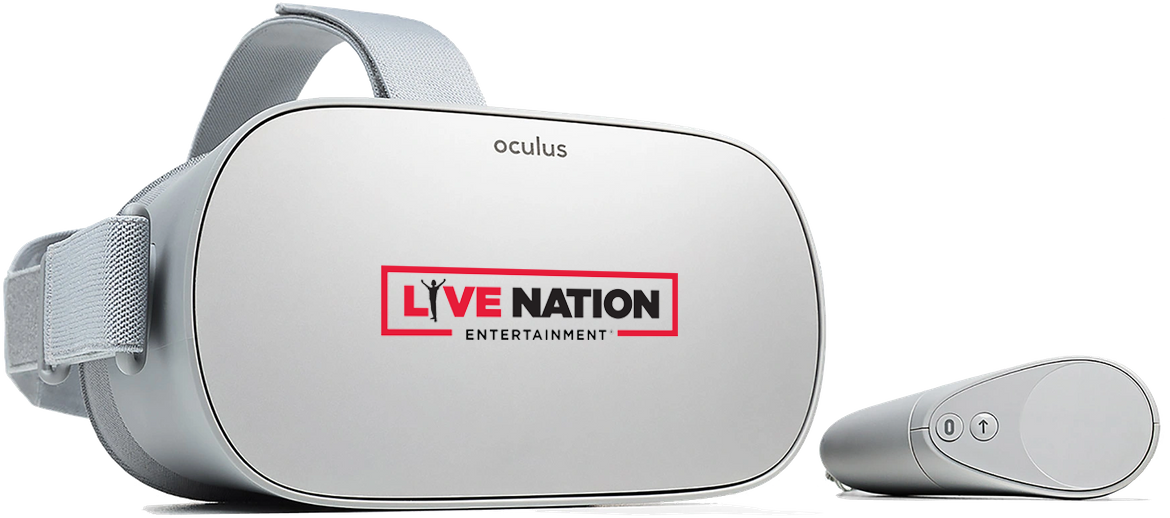 Work Flow
On-Site 3D Capture
Professional 3D photography teams are sent to each House of Blues (HOB) venue with DSLR Nikon cameras, 8mm lenses and precision rotators to capture bracketed sets of raw panoramas.
Post Processing
Producing the panoramic images follows a VPiX HDR workflow and insider secrets that delivers nothing but breathtaking results when users step inside the picture and explore their favorite HOB venue.
User Flow
We analyzed the user flows on both the passenger and driver side, and identified the pain points, opportunities, and possible solutions.